MADEIRA High School


CLASS OF 1965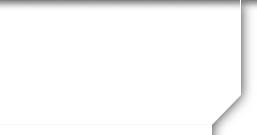 In Memory
Nancy Darlene Williamson (Whalen)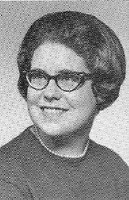 Nancy Whalen (Williamson)
1946 - 2016
Nancy D. (Nee Williamson) of Pleasant Plain, Ohio. Beloved wife and best friend of Thomas J. Whalen. Also Survived by her sister Patricia L. Williamson (Madeira Class of 1967). Preceded in death by her parents Elmer V. and Mary Aber Williamson. Nancy was born November 27, 1946 at The Christ Hospital in Cincinnati and passed away January 16, 2016 at The Christ Hospital in Cincinnati. Nancy Graduated from Madeira High School in 1965, she was a Calligrapher and successful Business Woman. Thomas would like to thank all in involved in her care at CVICU. Services were held at the convenience of her family. www.cremationcincinnati.com.
I think we can all agree with Pat when she said:
"As I think of Nancy, I think of the bible verse, whatever you do, do with your might. Well done Nancy. You have loved those around you with all of your might and heart. You have touched hearts. You have touched lives. You made a difference. You will be missed. We will see you again."
At this time there are no plans for a funeral, visitation or memorial service.