MADEIRA High School


CLASS OF 1965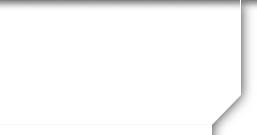 Contact Us
Send a Message to Joan Schutz Mohlman, Site Administrator. USE " CONTACT US" IF YOU NEED HELP SIGNING IN OR NEED HELP WITH THE WEBSITE.
Suggestions and or feedback for making this site a more welcoming place for classmates are grealy appreciated. It's your site - make it work for you! Feel free to offer your thoughts and ideas.
IF YOU WANT TO CONTACT JOAN DIRECTLY PLEASE GO TO HER PROFILE PAGE.